The President of Tuva, Vladislav Khovalyg, and his family were dressed in Mongolian deels on the Lunar New Year. In his New Year's greetings on the 1st of this month, he emphasized that Tuvans have a long tradition of honoring the elderly, discussing the past, and planning for the future.
"Tuvans call the first month of spring the 'White Month,' which is a color that symbolizes mother's milk, generosity, the path of life, and the good of the future," he said. May it bring faith, joy, health, longevity, and prosperity to each family. "
On April 7, 2021, Russian President Vladimir Putin signed a decree appointing Vladislav Khovalyg, former mayor of Kyzyl and former Minister of Land and Property Affairs of the Republic of Tuva, as acting head of state of the Republic of Tuva. Appointed head of state of Tuva in September 2021, he has a wife and two sons.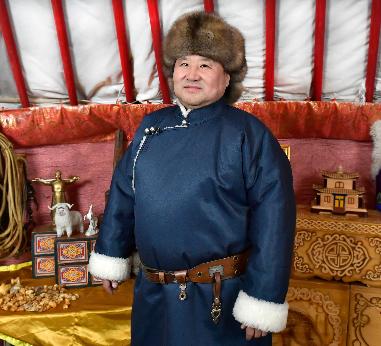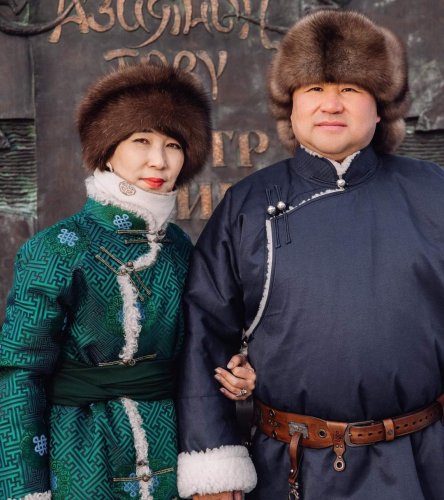 Resouces: news.mn
Journalist: Erdenetuya.D